I have blogged for and about cafes, restaurants, businesses and institutions.
I'm passionate about holistic living, health and nutrition. Due to my personal interest in plant-based food, gastronomy, lifestyle and wellness, I have experience in setting an authentic and captivating tone.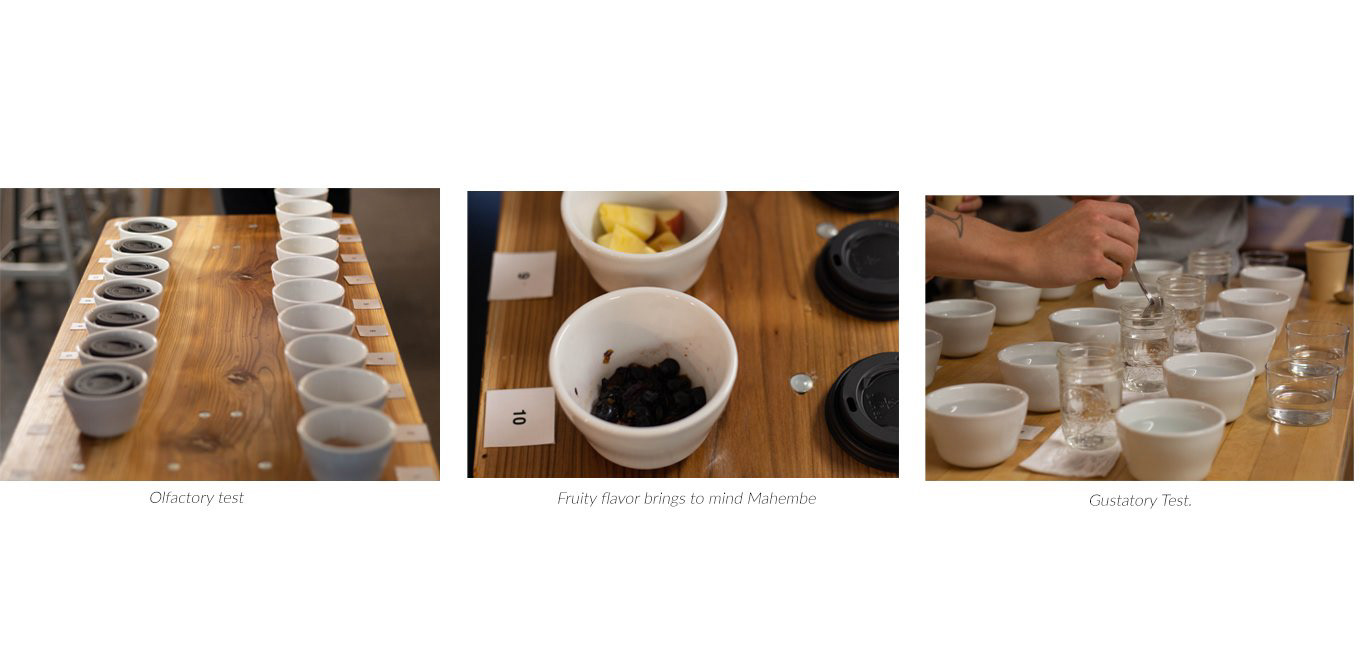 I created the ISSEM's first blog, and captured and documented the essence of the summer school, to give future participants a feel for the summer school. The blog also gives practical advice on things like accomodation, places to eat etc. In addition to that I also blogged daily to give the students of that cohort a virtual documented album that they can share with friends and family.  All the pictures on the blog are my own.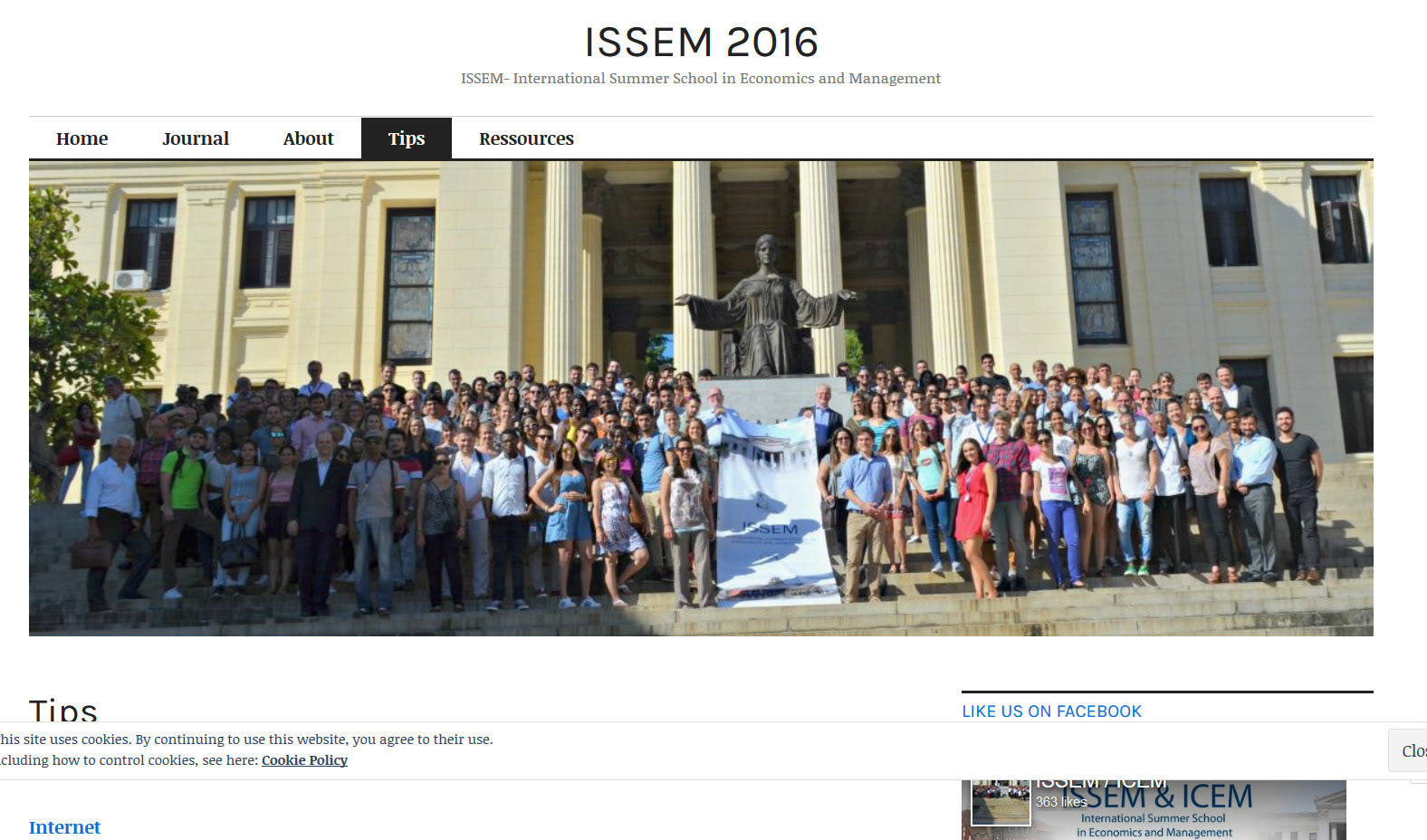 how to grow a flower
is my own holistic lifestyle blog/brand where I express myself freely to live the best creative and holistic life that I can. I share self-care tips, recipes, poetry and art. All the pictures are my own.
Blog Posts: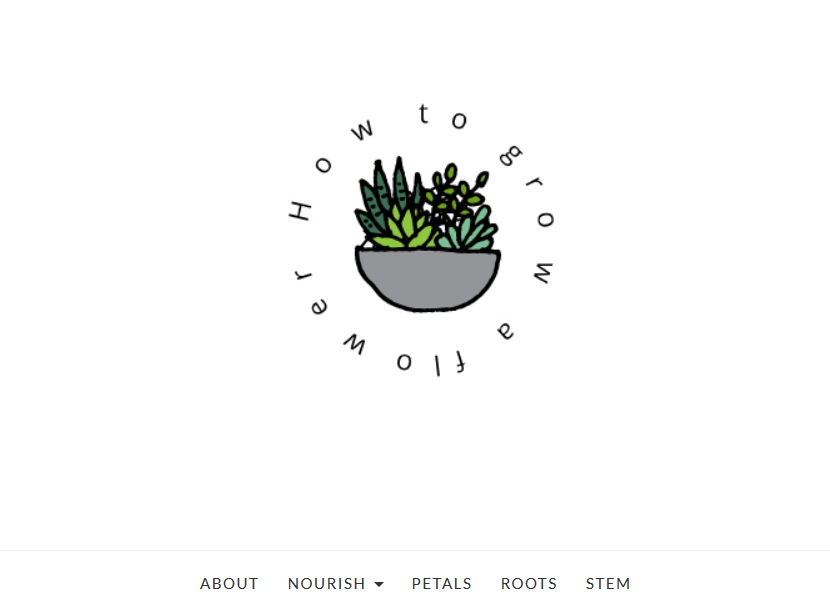 For the Writing in Migration African Literature Festival that was hosted by the literary agency
Interkontinental,
I decided to do a 30-Day countdown whereby everyday an author that was a guest at the festival was presented alongside their latest published novel. I made colourful templates where the picture, name and latest book of the author was clearly depicted and presented. I captioned these pictures with quotes by the authors or excerpts from their books. The main aim of this Instagram campaign was to get people to buy tickets for the festival and to buy books.